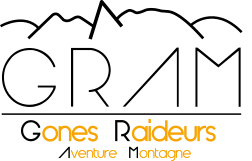 In 2022, the Gônes Raideurs club organizes for the first time an amazing multi-sport raid in a long format
VTT, trail, eau vives, cordes …
Équipe de 3 à 5 avec ou sans assistant / remplaçant
A "Family" formula for everyone ! Accompany the participants, the children, the friends !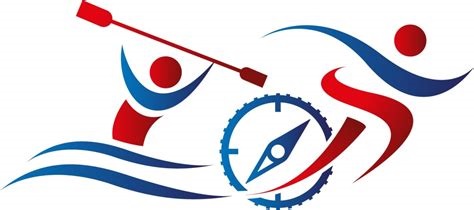 A FFTRI affiliated raid => Qualifier for the French championship !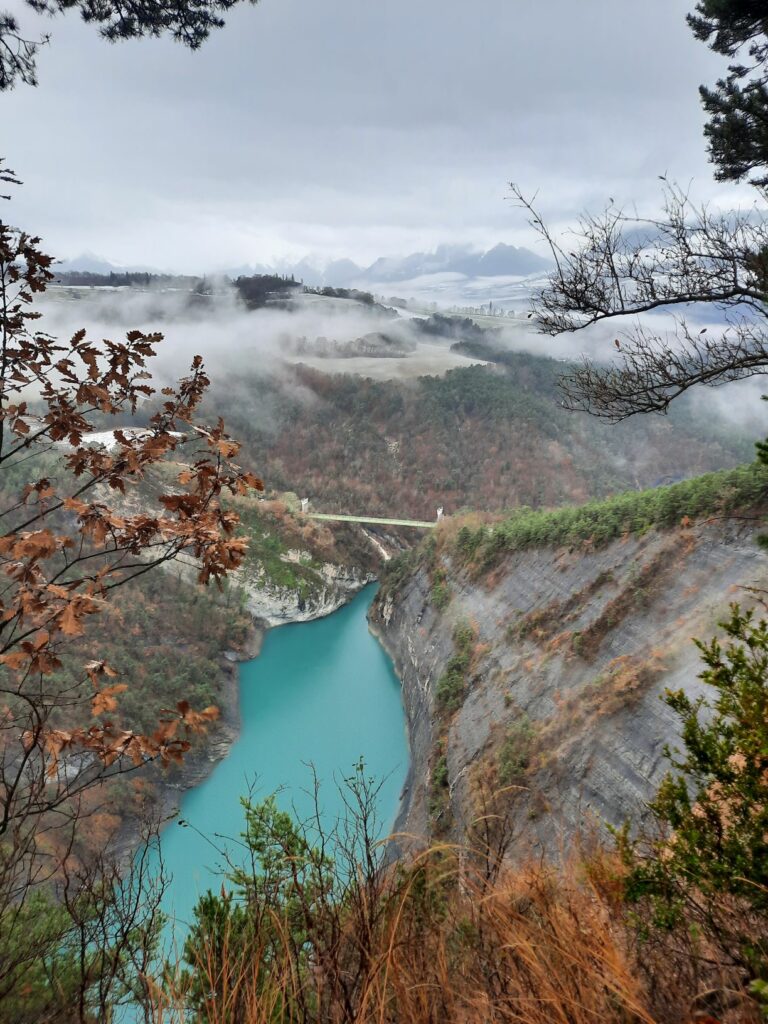 Album Photos
Expand as our outdore progress 🙂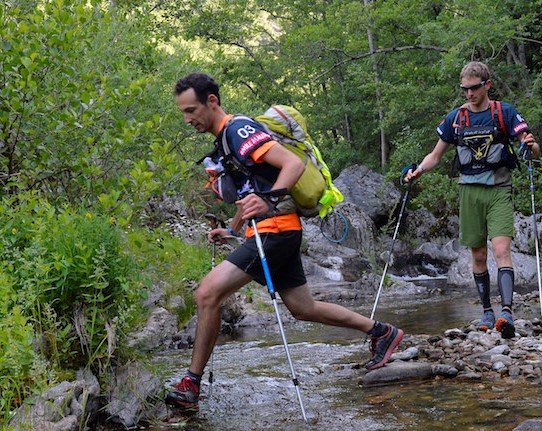 "20 ans après mon premier raid, 10 après mon premier RIF, il fallait franchir le pas ! et proposer l'Aventure signée BimBimTeam – Gones Raideurs ! "
Etienne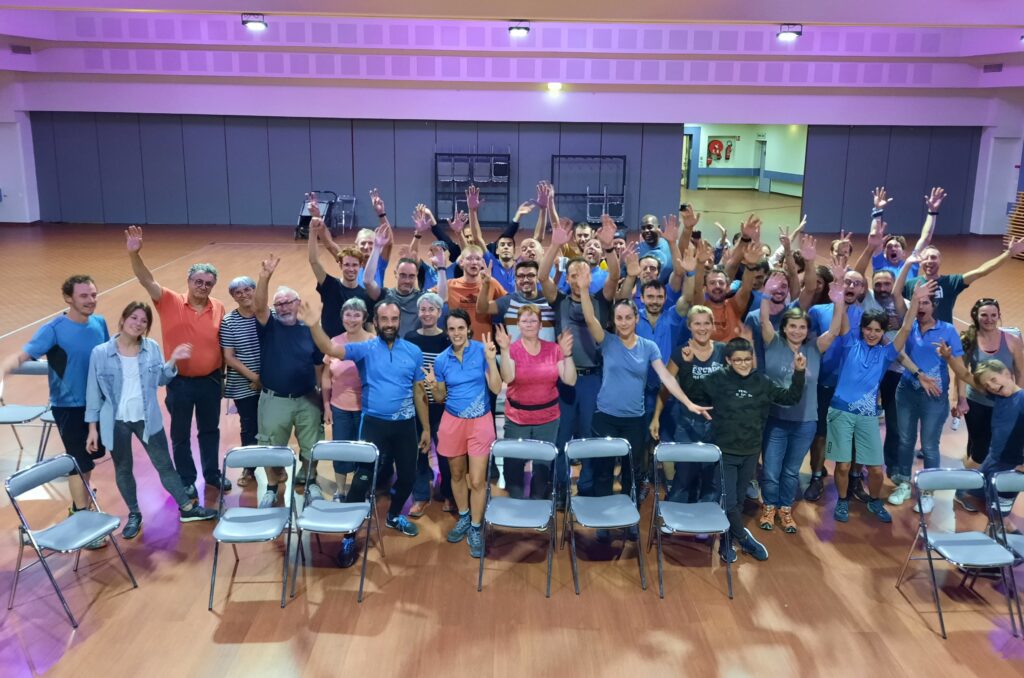 "Avec plus de 15 Raids Saucona derrière nous, on est remontés à bloc pour cette nouvelle aventure !"
Les Gones Raideurs
Et si on commençait par un Cabornis ?
Le weekend du 5/6 mars 2021, venez courir dans les monts d'or !